Homepage Models Links Mail us

This page will present a few gorgeous models, some amateurs but they are all open minded. If you (artists) are interested in working with one of them, please contact us for the conditions, or for asking bigger size and high res pics :

If you wanna join our "team" of models, contact us :


Pour les francophones, nous parlons aussi francais :

---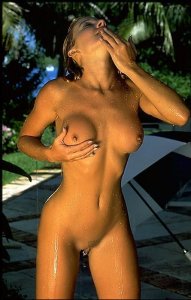 .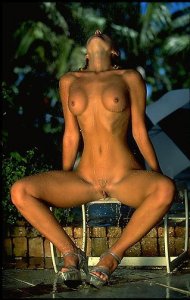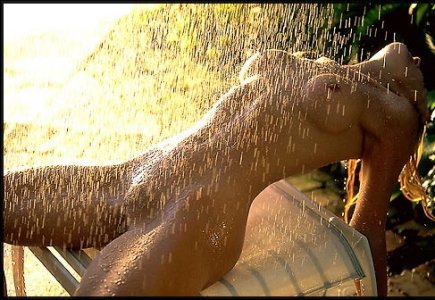 .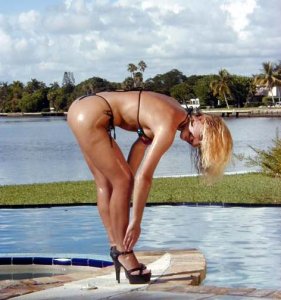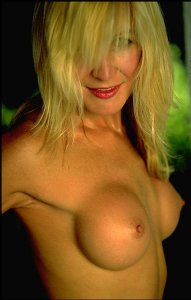 .
.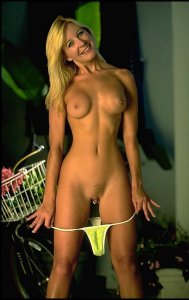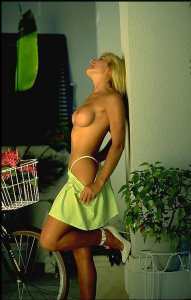 .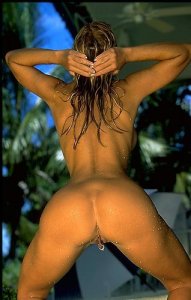 Barbie from USA, what can I add?
---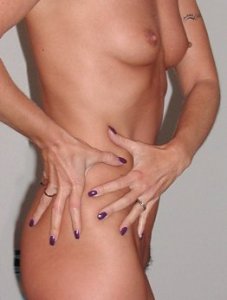 .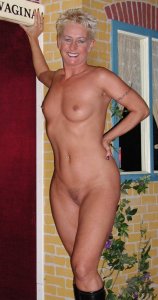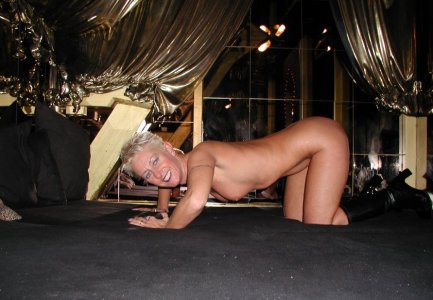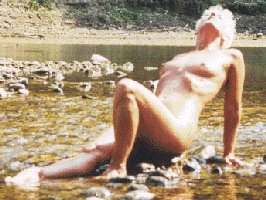 .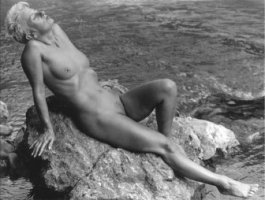 Trudy, 36 years old. A dutch swinger lady with tattoo and piercing (she is very nice)
---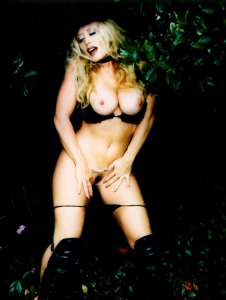 .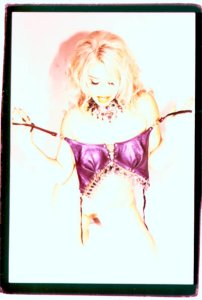 .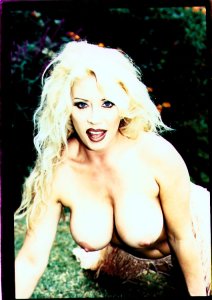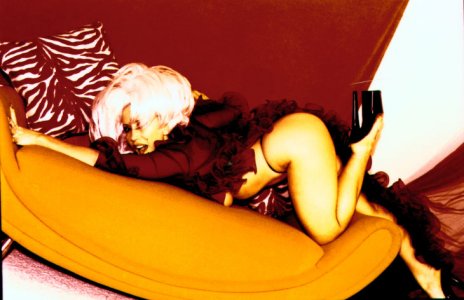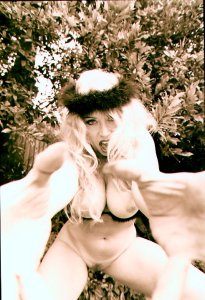 .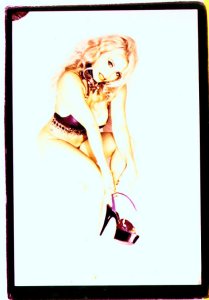 Venus De Light - a former Playboy model, and pin-up star
---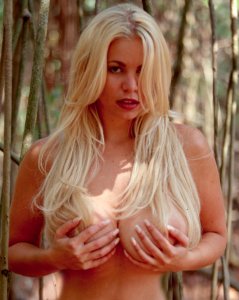 .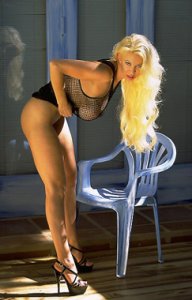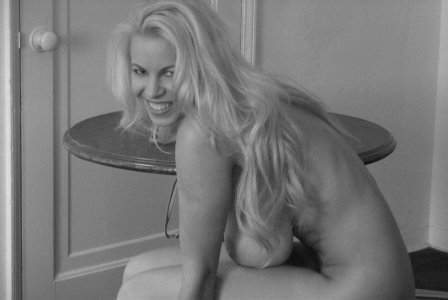 .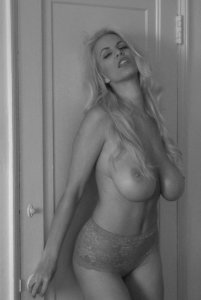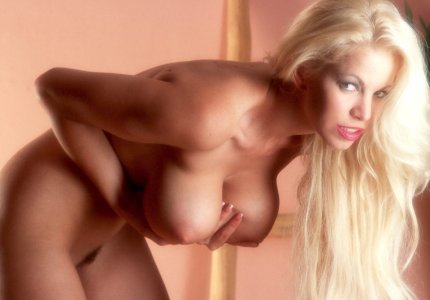 We show this pictures with special permission of Rebecca Pauline (thanks dear), no use without her agreement!
---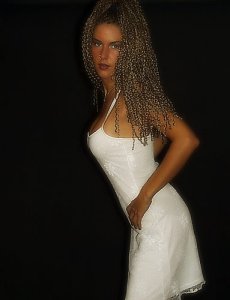 .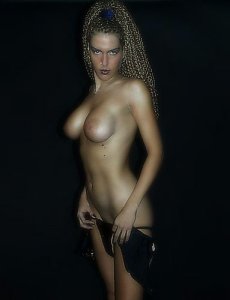 .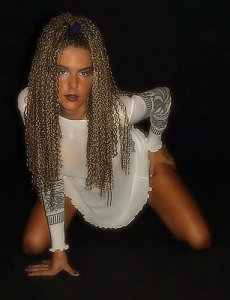 .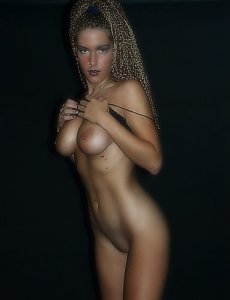 .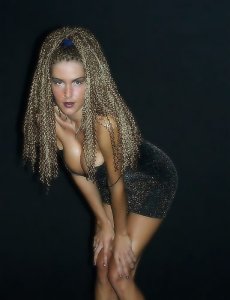 .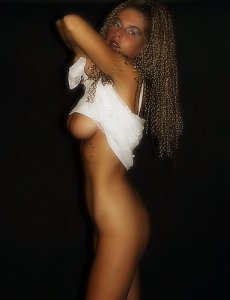 Jill, another dutch model, BTW why are there so few "black" pinups???
---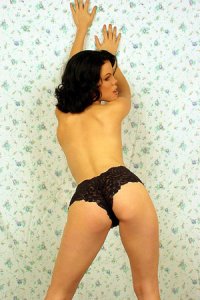 .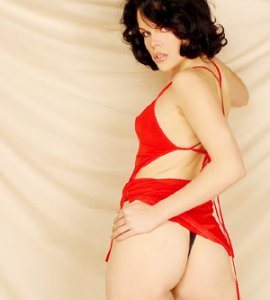 .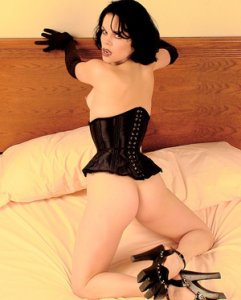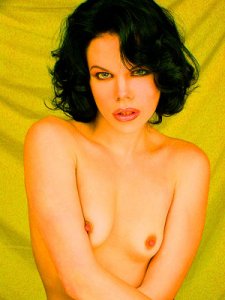 Katie is the perfect model for your "dark side" artworks (BDSM, fantasy and so on), you can trust me!
---
top